Splunk: Partner Technical Symposium – San Diego May 1-2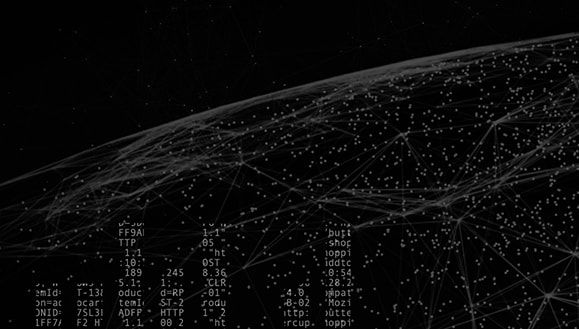 The Splunk partner technical symposium is targeted at technical members of our Partner Community and is two full days of immersive content. The San Diego event takes place on 1 and 2 May 2019. Read more here.
Evolutio will be there in full force. Contact us to set up a meeting – we would love to chat over coffee.